Since the mid-Nineties, we've created a lot of awesome web sites for companies like yours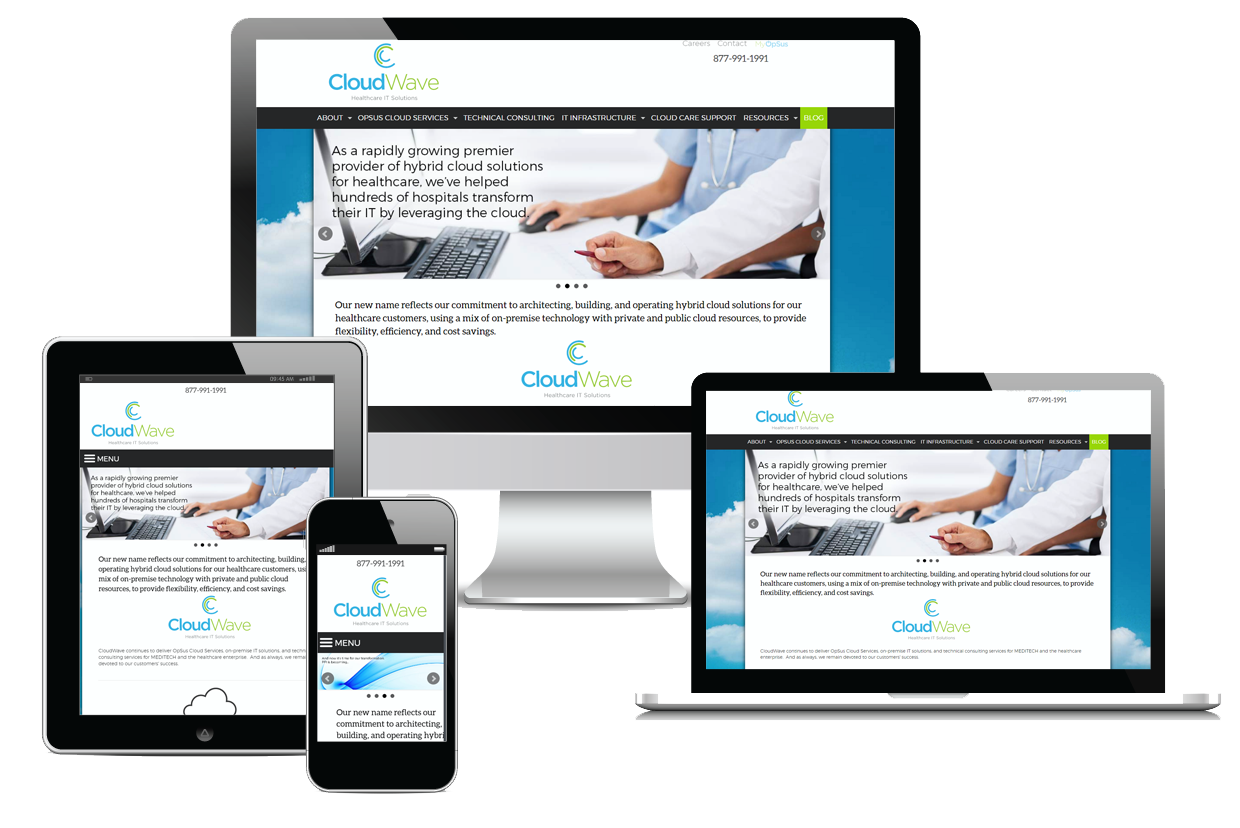 Web Strategy, Design, and Development
Good Planning
Good planning and communication is the key to success. Starting with your ideas, we use intelligent research and discussion to map out what you need, and what you can do without. We will work with you to arrive at the "sweet spot" for your needs, your audience, and your budget.
Design & Development
Based on what we have learned, we proceed to develop and design your web site. All the sites we build fit RWD (Responsive Web Design) and comply to the latest standards of code. We carefully test each site on different devices and browsers and then optimize them for the fastest load times. We often include outside beta testing to make sure your experience is as good as it can be.
Maintaining the Site
We promise we won't leave you hanging. We make sure your web site still works like new in years to come. Maintenance services include, but are not limited to: updating content, beefing up security, and adding or modifying existing capabilities. And, we don't lock you into a monthly maintenance plan.
We're best known for Custom Web Site Development
We're best known for our integrity to detail and following the principles that make a good web site, including code and security. Your web site, just like your business, is unique to your company and products or services. Our capabilities and ingenuity allow us to produce applications perfectly tailored to YOUR situation and needs, including Content Management Systems (CMS).
CMS developers often use a blogging application like WordPress. In our experience this approach puts customers in a box, locking you into a one-size-fits-all website. We are often called on to de-WordPress a site. We're not saying WordPress is totally wrong, but before getting started you should know the difference.
Various Web Design and Development Services
Web Site Redesign
eCommerce Sites
Article/News Web Applications
Real Estate Sites
Portfolio Web Sites
Your Site Has Been Hacked
(We can help!)