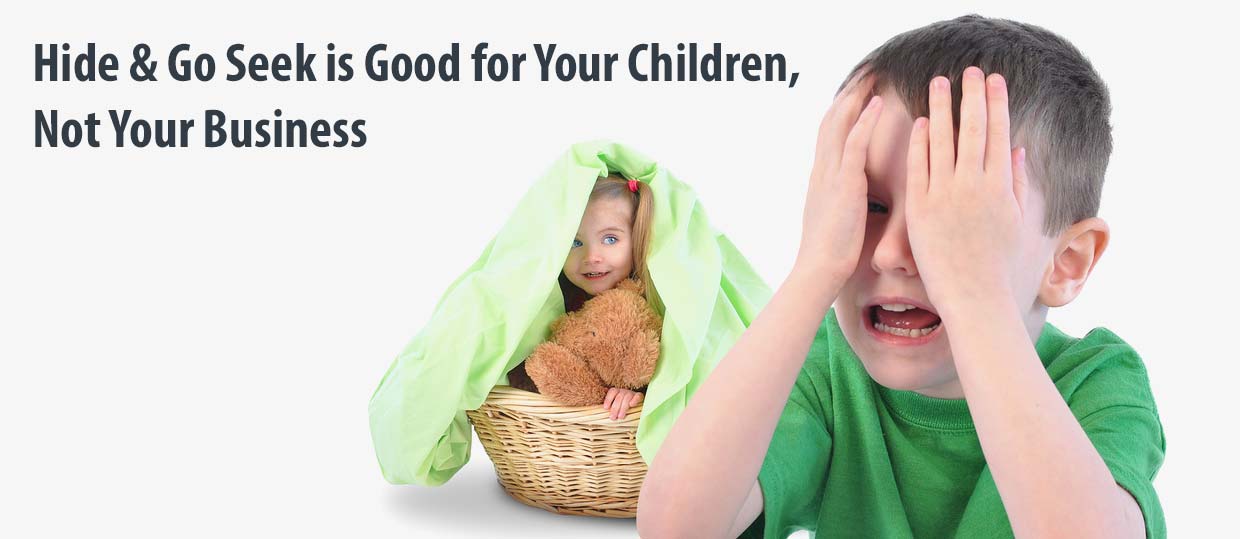 Your branding and search engine marketing is as important as a great web site.
Let Us Help Take The Game Out of Your Internet Marketing.
Search Engine Optimization (SEO)
The Beginning of Your Internet Marketing
Define
Examining your demographics helps to define how people might find your website. By understanding key words and phrases, content can be developed to help maximise your SEO. SEO is based on a variety of things, including but not limited to link text, page titles, good lean code, and well written meta descriptions, but, the content itself.
Develop
We started doing SEO around 1997, in the beginning. Techniques and procedures have changed some what over the years, but, our white-hat approach is in harmony with Google, Bing and other search engines best practices.
Improve
There is no magic button when it comes to search results and we do not promise any. It takes time, observation and improving what one has done. Regular reporting provides insights to the ever changing world of search engines and allows us to recommend improvements over time.
Search Engine Marketing (SEM)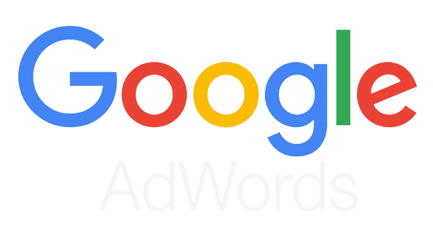 Often, a business is faced with stiff competition when it comes to search engine results. Pay-per-click advertising may be the best way to get hits from those high competitor search phrases. We can set up your Google Adwords account and either completely run it for you, or train you into doing at least the more basic things.
Social Media Marketing (SMM)
Social media is just not defined to popular apps like Facebook, Twitter, Google+, Instagram and the like, it could include related forums, review sites (like TripAdvisor), even commenting on Blogs.
Business is where you find it! And, that is step one, finding resources to "advertise" in. What makes the most sense and produce the greater ROI. Consider social media placements as a form of advertisemnt and like any ad placement strategy, we need to find the right places, and the right ad to deliver.
Sullivan+Wolf Design can help plan your social media campaigns to produce greater return on your time.
Indentify best social media avenues
Set up accounts
Annual social marketing plan
Fine tuning frequency and messaging
Is a social media app right for you
Note, we do not believe in generating "compelling social content" for you. We know it takes time for you and/or your staff to participate, but, the end product is much higher quality that not only better reflects your company, but, is less likely to just be scanned over, or muted.
Email and Newsletter Marketing
Maintaining Your Clientele is Cheaper Than Gaining New Clientele
Staying in touch with your potential and existing clientele is critical to your marketing. Don't be forgotten. On the other hand, don't be a nag. Just because one buys from you, doesn't mean they want to hear from you 3 times a week. Developing the right email template is just the beginning. Plan your annual email campaigns with a purpose. It doesn't matter how many people sign up, it's how many read your email and acted!
Sullivan+Wolf Design can assist you in your email and newsletter marketing in the following ways;
What email service to use, account set up
Template development
Email/Newsletter execution
Scheduling and Frequency
Analysing results and improvements
Sign up form development
A/B testing
Survey development